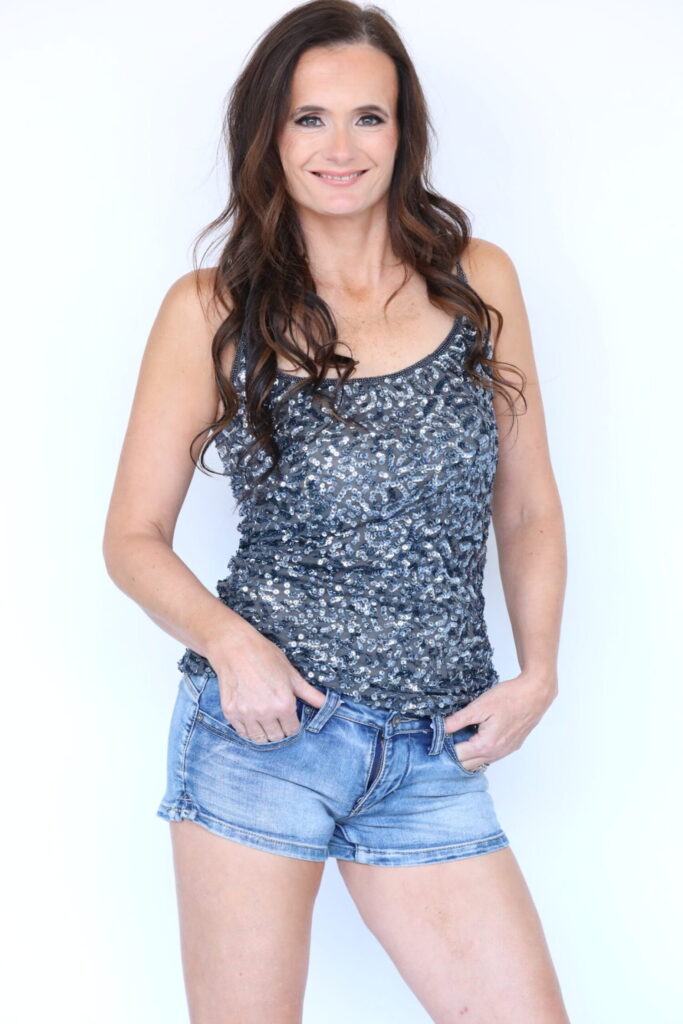 Is your brain fog "just aging"?
Is your leakage "normal because you have given birth"?
Is your weight gain a result of "slow metabolism"?
As women we get told, in many different ways, to accept suffering and discomfort. It is not ok.

You deserve a health and wellness plan that allows you to become the fittest, strongest, healthiest version of yourself- yes, even if… !

I work with women who want to reframe their menopause, and be empowered to find joy and strength in their bodies through midlife, and beyond!

So if you want to rewrite the script around your menopause journey, message me and let's chat!